Xinxiang Fujitsu Vehicle Co., Ltd. is located in Xinxiang City, Henan Province, and is a national announcement management enterprise. The company has a total investment of more than 50 million yuan. The factory covers an area of ​​more than 40,000 square meters, and the plant area is 12,000 square meters. It has more than 50 advanced trailer (special vehicle) production equipment (sets). The company has more than 300 employees and management personnel, including 16 technicians with intermediate titles and 3 senior engineers. The main products are semi-trailers, dump trucks, tankers, vans, etc. It can produce more than 2,000 trailers (special vehicles) annually.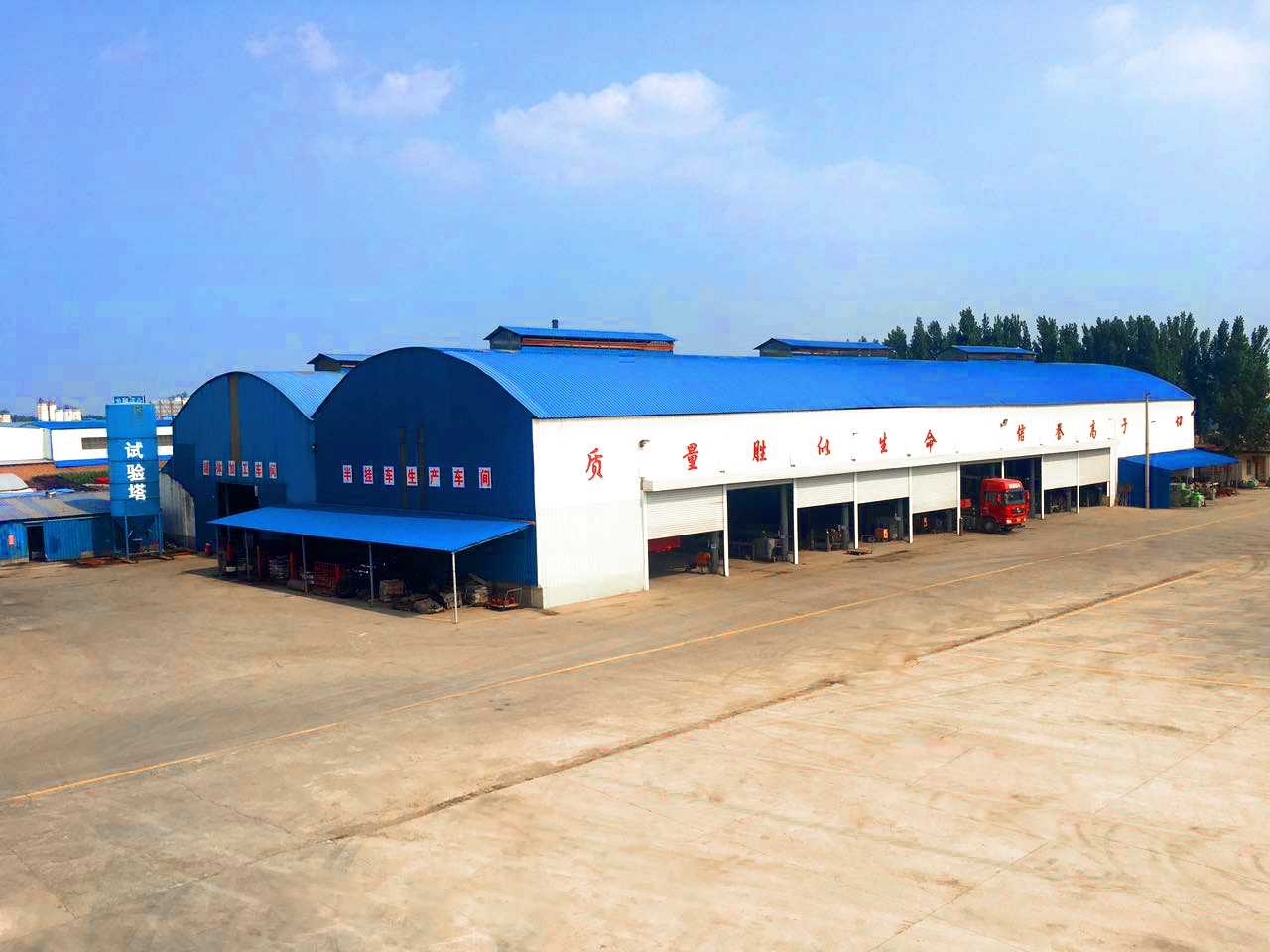 As one of the top 50 companies in China's trailer industry and a leader in the semi-trailer industry, Xinxiang Fujitsu has gradually formed a first-class product research and development, manufacturing, quality inspection and product sales system in the industry. Fujitsu has been pursuing quality as its responsibility. After more than 20 years of unremitting efforts, Fujitsu has become a well-known brand at home and abroad. Its products sell well all over the country and abroad.
Fujitsu's goal is to be committed to learning the advanced world and being the best in China, but compared with world-class companies, Fujitsu still has a big gap. In the footsteps towards the century, Fujitsu people always believe: "Bao Jianfeng From the sharpening, plum blossoms came from the bitter cold. "In the process of catching up, there is no faster shortcut. The only way is to invest more care and effort. Without such a spirit, Fujitsu can only keep pace and stop. Stop, world-class goals can no longer be ignored.
Xinxiang Fujitsu adheres to the corporate spirit of "excellence and pursuit of excellence" and the corporate culture of "a distant road and a great virtue", and strives to achieve and meet the needs of each user under the guidance of the core technology of the times and advanced corporate management concepts. Fujitsu's success in talent management is because it has adhered to the concept of "common progress and common development" from the beginning and made it increasingly perfect. The company provides a career platform for those employees who are "willing to do things" to achieve their own value; recognition and incentives for employees who always adhere to performance orientation and create performance; and adjust and eliminate employees who are not enterprising and cannot adapt to the company's development.
Fujitsu Vehicle Co., Ltd. has been focusing on high-quality production and brand promotion for 20 years, and each production link "promotes quality with quality, strives for excellence, and achieves a win-win situation of quality and efficiency." The road is far, and no one can take the lead. I believe that Fujitsu's future will go further.